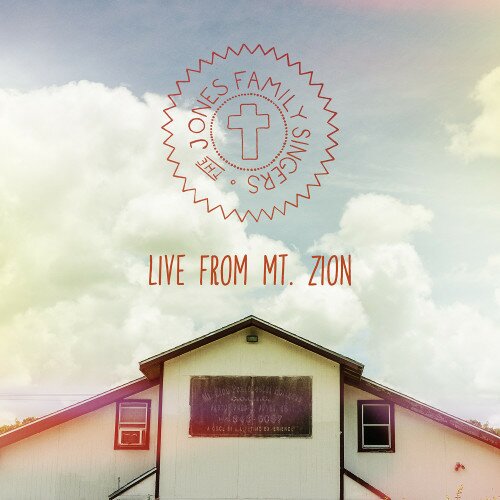 Released on July 24, the album is available on iTunes.
---
Since their New York City debut in July 2014 at Lincoln Center, (a high point of Alan Berg's SXSW-premiering documentary The Jones Family Will Make a Way), the gospel group of Bishop Fred Jones Sr. has been on a holy tear. Their sensational return to NYC for globalFEST in January awed New York Times pop music critic Jon Pareles, who wrote of the JFS' soulful fury: "It was all joyful praise, brilliantly timed with one crescendo after another. If they hadn't been playing in Webster Hall's basement, they might have torn off the roof."
The bookings went crazy, taking Bishop Jones, daughters Ernestine, Sabrina, Velma, 'Trelle and Alexis, sons Kenny (bass) and Fred Jr. (guitar, piano), plus drummer Matthew Hudlin, guitarist Ezra Bryant and percussionist Duane Herbert, from  Germany and the Netherlands to Seattle and Alaska. The summer of 2015 finds the JFS rockin' Jesus on the festival circuit, at Newport, Winnipeg, Los Angeles and Monterrey, as well as a two-week tour of Russia.
On a rare weekend at home, the band recorded a live album at the Mount Zion Church of God In Christ in Markham, which Bishop Jones has led for over 30 years. It's a nondescript house of worship in a nothing town 86 miles southwest of Houston, with a congregation of about 40 saints on Sundays.
But on April 18 & 19, 2015, there was no better place to experience the spiritual revival of soul music and rock and roll. The people driving by on Farm Road 1468 had no idea the church even existed, but the walls barely contained an explosion of passion and precision in the name of the Lord.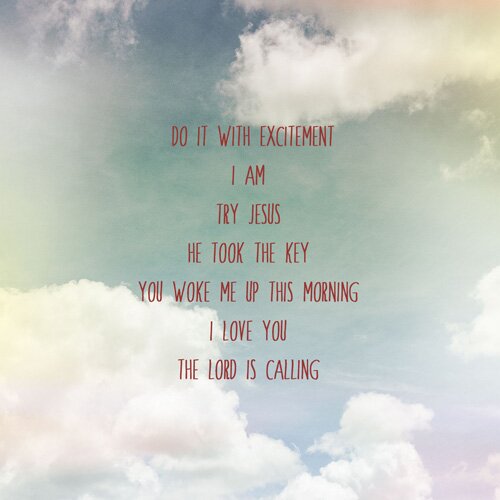 "You know, someone said, 'Jones Family, why don't you just switch over from gospel and sing rock and roll?'," lead singer Alexis Jones teased during "I Am," the song that gets this Holy Ghost Party started. The congregation knew what was coming next, standing to sway ("rock") in Jesus and roll in the Holy Ghost. It was just like so many other weekends, with choreography on the side and soul-saving as the entree, only this time there was a fly on the wall wearing headphones and checking levels.
Besides showcasing the Jones Family as a powerhouse live band, Live From Mount Zion, is the best record yet of Alexis Jones' soul-possessed vocals, which sound at times like Janis Joplin the exorcist.  The youngest Jones sister went off script and into a trance on the second day of recording, accenting "I Love You" with a burst of screeching and preaching that had everybody in the church losing themselves to the pure Pentecostal power. People were hugging and crying and raising their hands to the Lord, while Alexis wailed for those going through hard times. "God's got you covered!" Beaming was producer Curtis Heath, who got it all down.
There was also something magical going on during "Try Jesus," with churchgoers jumping up and taking the lead when the spirit hit. On "Woke Me Up This Morning," with its jubilant stroll betweens the gardens of gospel and pop, Bishop Jones handed the mic down to Minister Alonzo Stewart of New Generation, who kept up with the Jones Family on his verse. These sessions were loose and spontaneous, more church than studio. But for "the family that prays together," playing together is as natural as breathing. There are no mistakes when everybody's in the groove.
Somebody said, 'Jones Family, when are you going to put out a record that matches what you can do onstage?' This is the one. Live From Mount Zion is a housewrecker recorded at home!